We are your lifestyle gurus
Purveyors of all things fabulous, the Tailored Home studio creates bespoke,
curated spaces that exceed expectations.
About Starr Osborne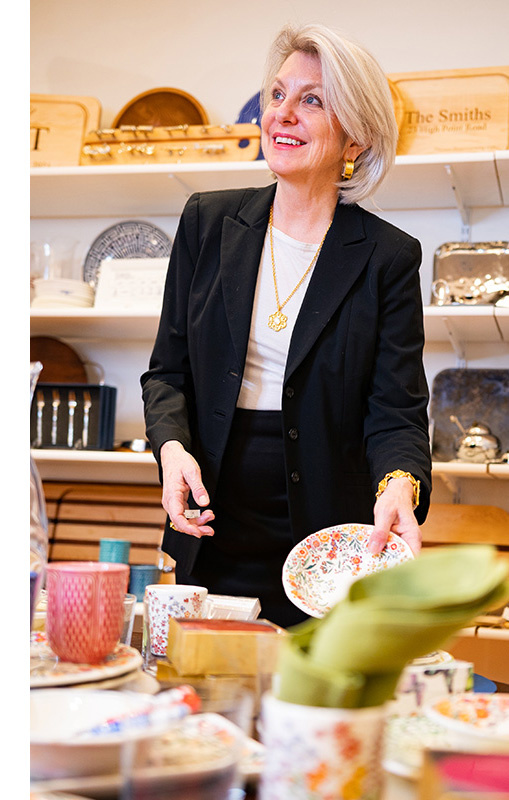 Tailored Home is led by Starr Osborne, whose creativity and passion are infused in all things Tailored.
After beginning her career at Sotheby's and Christie's auction houses in New York, and later running her own public relations firm servicing high-end artists, designers, and products, Starr literally wrote the book on home staging: Home Staging that Works: Sell your Home in Less Time for more Money.
In her book, she offered staging strategies for each room of the home, to make the right buyer fall in love.


Collaboration, communication, and teamwork are the foundations of Starr's design process.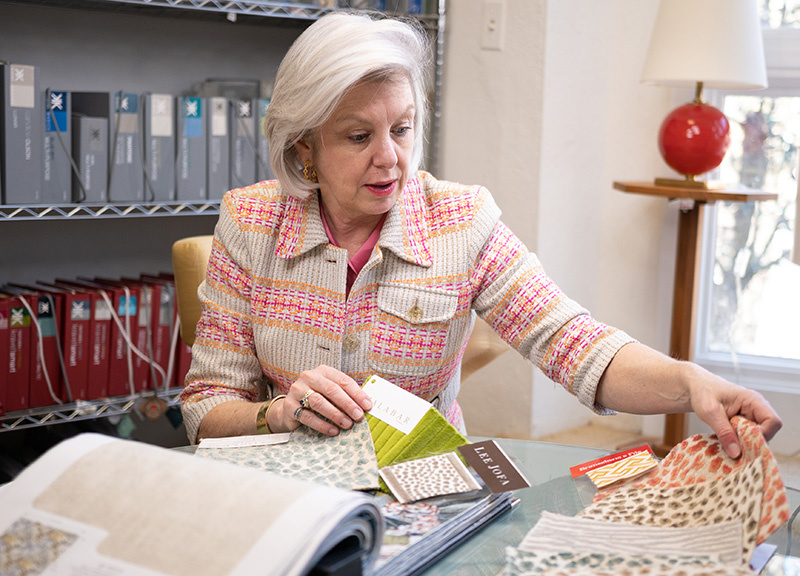 Starr intentionally mixes styles, periods, and brands to create environments tailored to each client. She embraces color and texture and is known for her nuanced designs. Tailored Home, her Chestnut Hill retail store, follows the same philosophy.
Starr earned her B.A. in History of Art from Yale and was a Fellow at Historic Deerfield. She lives in Chestnut Hill with her family and has served on several boards.
Every room tells a story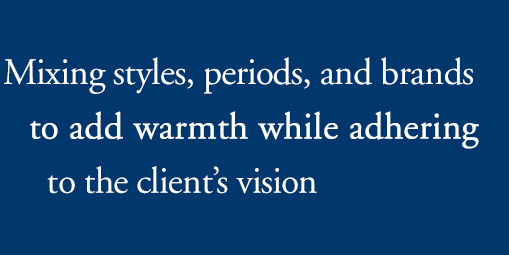 Starr concentrates on creating spaces that reflect the client's personality and lifestyle. She is a strong believer in form following function, and transforms her client's lifestyles and passions into customized, cohesive visions.
Awards and Accolades
Tailored Transitions has won "Best of Philly for Home Staging," and Starr has also been featured in Better Homes and Gardens, The New York Times, The Wall Street Journal, USA Today, Philadelphia Style, The Philadelphia Inquirer, Real Estate Professional, PIDC, Channel 17 News, and the Chestnut Hill Local.

Start the transformation of your space today.