We curate well-lived lives.
Welcome to Tailored Home, a luxury retail store and interior design firm. We have an eye for beauty and a reputation for conceptualizing spaces of timeless elegance. 

Starr Osborne
Meet Starr Osborne, the woman behind Tailored Home and Tailored Transitions, whose creativity and passion are infused in all things Tailored.
Starr Osborne founded Tailored Transitions, Philadelphia's first home staging company, in 2004. The firm quickly grew to include full-service moving management and interior design divisions to support all aspects of her client's moves. In 2016, Starr developed an additional division, Tailored Home, a retail store in Chestnut Hill.
Starr's background includes work at Sotheby's and Christie's in New York. She later ran her own public relations firm servicing high-end artists, designers and products. Ms. Osborne earned her B.A. in History of Art from Yale University and was Fellow at Historic Deerfield. She lives in Chestnut Hill with her family and is on the boards of Community Partnership School and The Chestnut Hill Garden District Fund.
---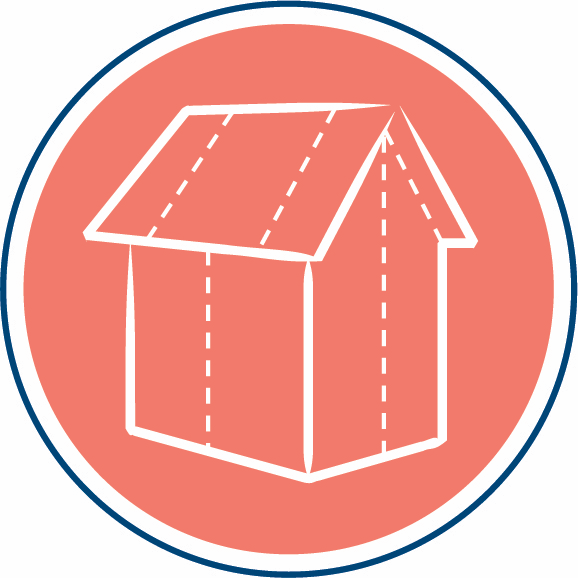 Chestnut Hill Store
Discover the Unexpected.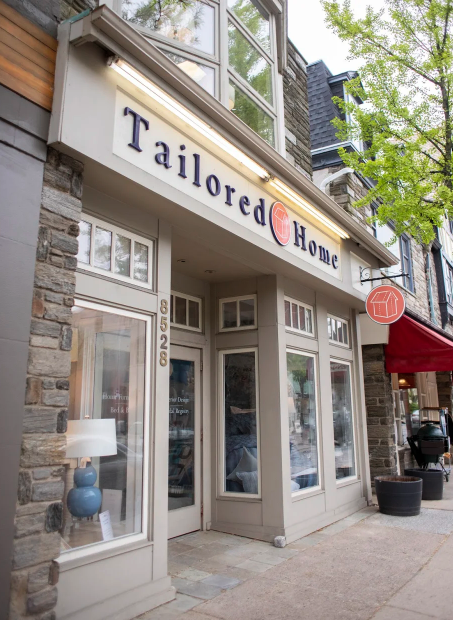 Located in the charming and historic Chestnut Hill section of Philadelphia, our Tailored Home retail store offers carefully curated brands of fine china and glass, home accessories, bespoke gifts and customized furniture.
Our high-touch shopping & design environment makes elegance accessible for everyone at every stage.
Tailored Home invites you to discover the unexpected – those pieces that move your soul, make your heart dance a little, and make your house a home.
---
Gift Registry
Celebrating a wedding, a new home, or a baby?
Your Tailored Home gift registry will furnish the next chapter of your life. 
---
Interior Design
Tailor your home with Tailored Home.
Let us be your lifestyle guru and style innovator. From Concept to Completion, we'll help you navigate every step of the design journey. We'll surprise you with unusual items and unexpected pairings tailored to your unique style.
From Consultation to Construction, we tailor our services to your needs:
Design Consultation
Project Management
Personal Shopping
---

Home staging, moving & design.
Tailored Transitions, the sister company of Tailored Home, is a home staging, moving management and interior design firm.
Our work has earned national attention from leading publications, including: